Conversations with Therapy Dog teams
Therapy Dog Talk is a weekly Instagram Live series of conversations with Therapy Dog teams and researchers. The recordings are available via Podcast and YouTube.
Boost your skills as a Therapy Dog team
Sharpen your team skills and bond with your dog by learning how to:
Cultivate calmness in yourself and your dog
Boost your team's confidence through game-based training
Understand and foster resilience in therapy work
Manage your own mental health to improve your dog's performance
I've packed all of this into an engaging 10-week online course.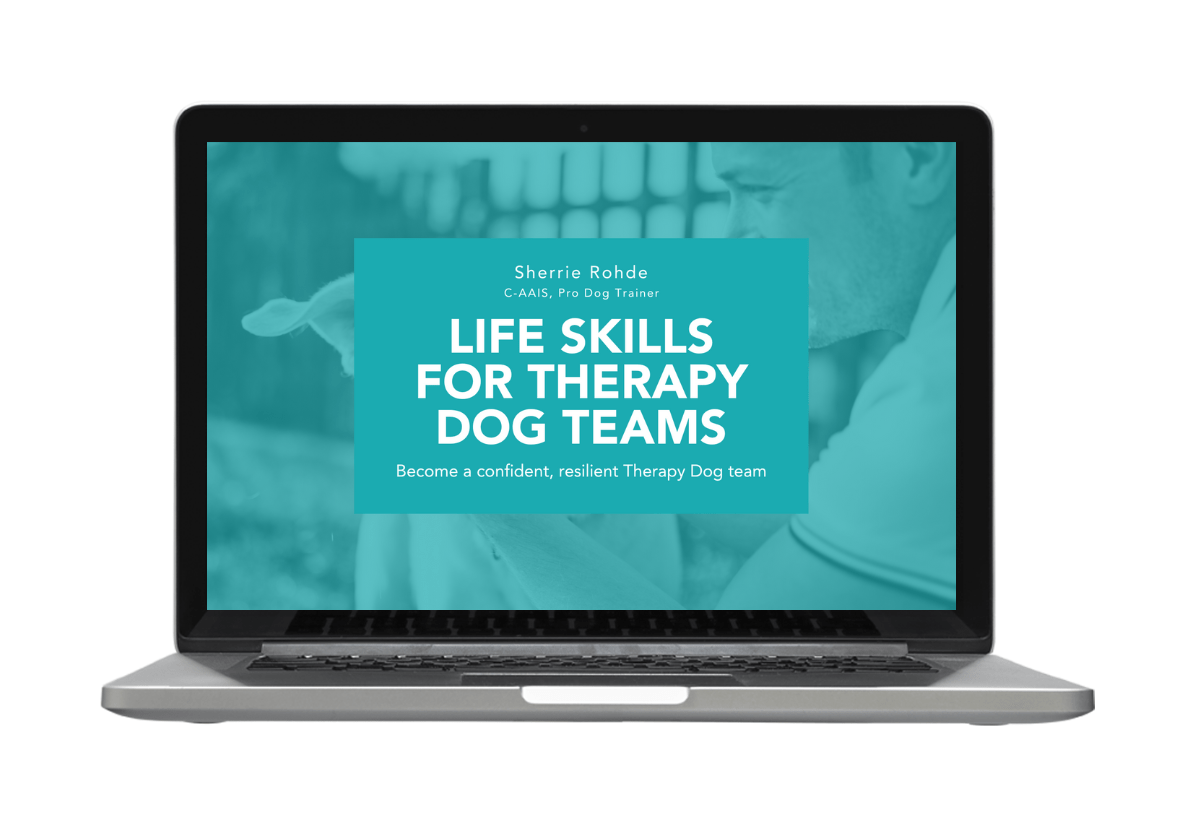 Recent Episodes of Therapy Dog Talk
If you don't know where you'd like to volunteer with your Therapy Dog, it may be helpful for you to start by looking at the tags in the sidebar and filtering by the type of therapy work you think you might be interested in. For example, maybe you'd like to learn about First Responder Therapy Dogs or Animal Assisted Therapy.
I've also made it easy for you to filter by Therapy Dog organization and breed to help you find other teams that you may want to connect with or learn about whether it's to help inform your own decisions or to build community.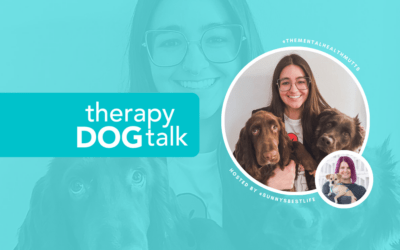 In this 85th episode of Therapy Dog Talk, I chat with Kennedy about her Therapy Dog training journey for partnering with her dogs in AAT.
read more
The Therapy Dog Talk Podcast
Weekly conversations with Therapy Dog teams and researchers: